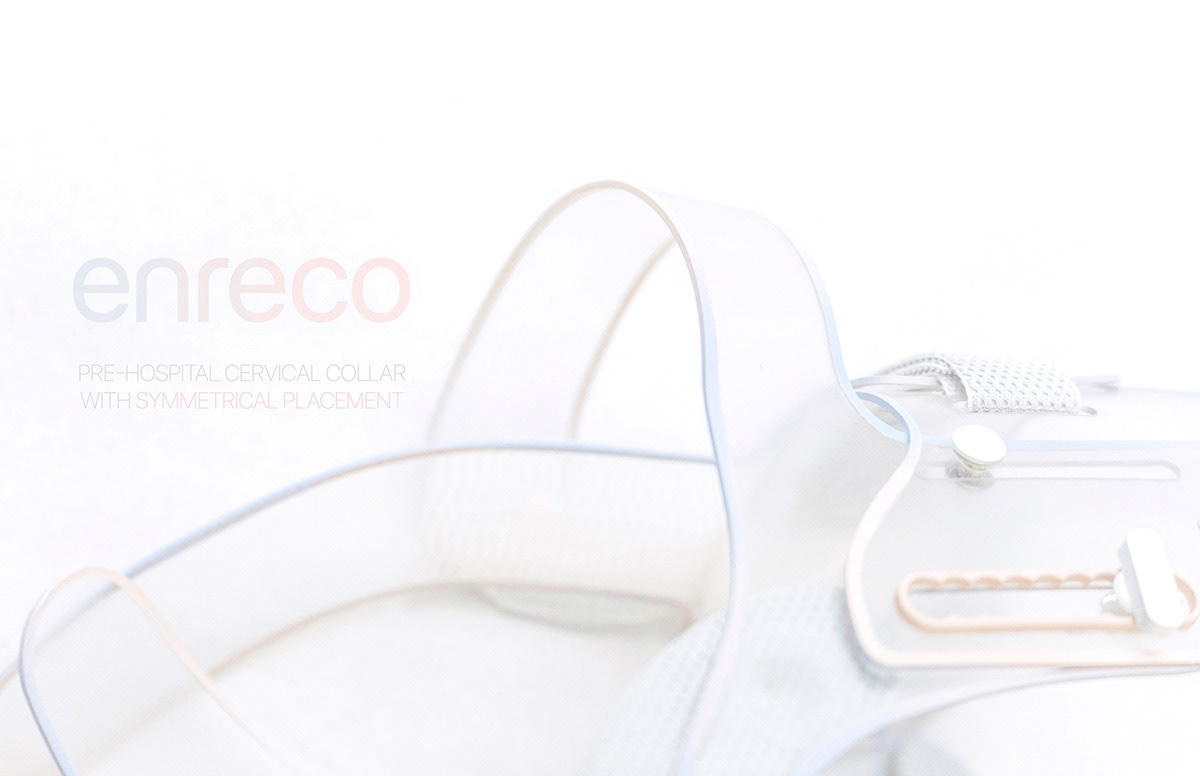 ​​​​​​​enreco

is a pre-hospital cervical splint design under the New Spinal Injury Protocol - elimination of long spine board in emergency cervical-spine immobilization. A typical cervical collar requires combined use with the long board and the head blocks to maximize spine immobilization while

enreco

collar includes useful features from both eliminated equipment in one simple design.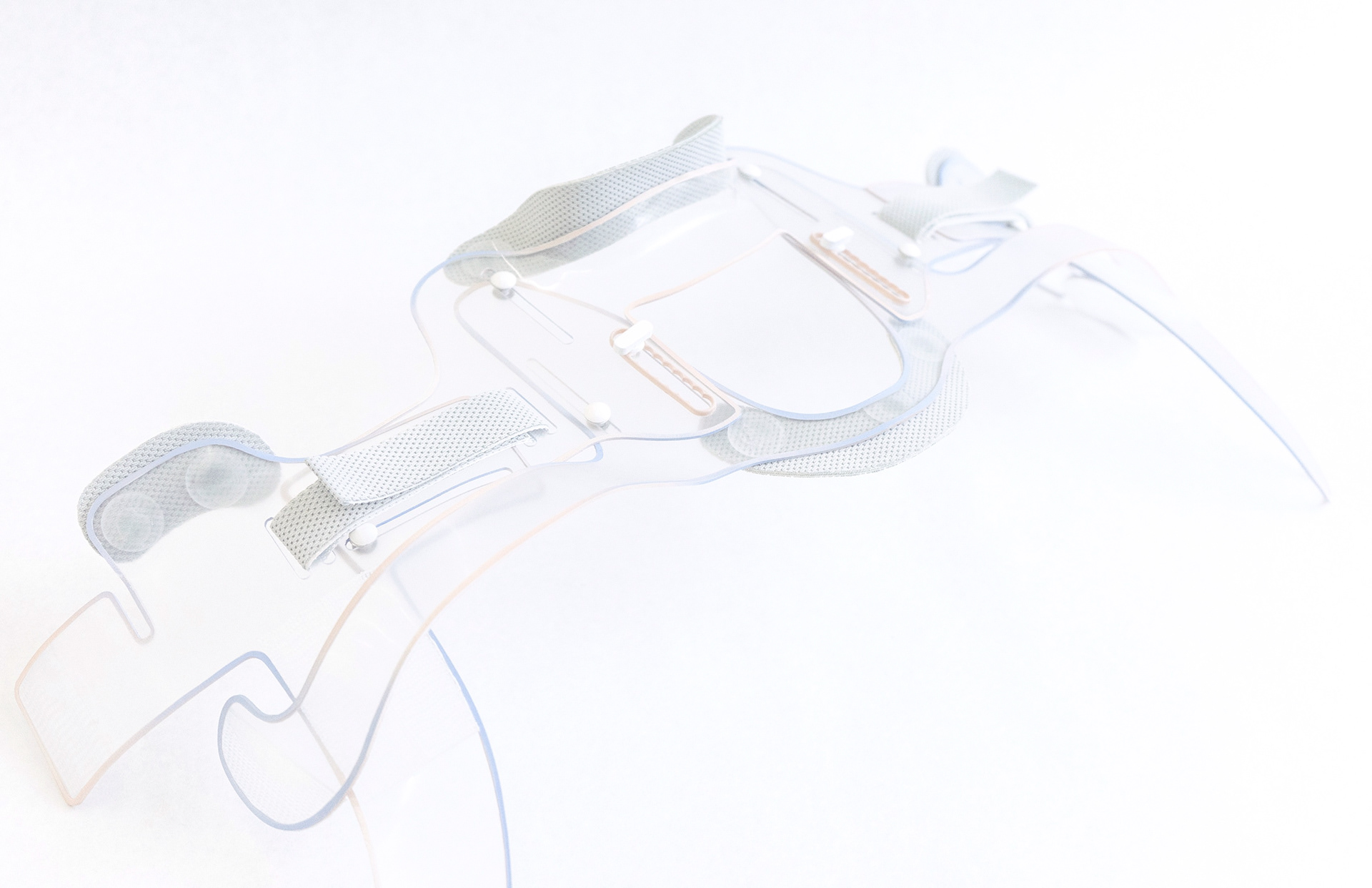 Symmetrical Fastening

 and

Symmetrical Placement

allow

Even Alignment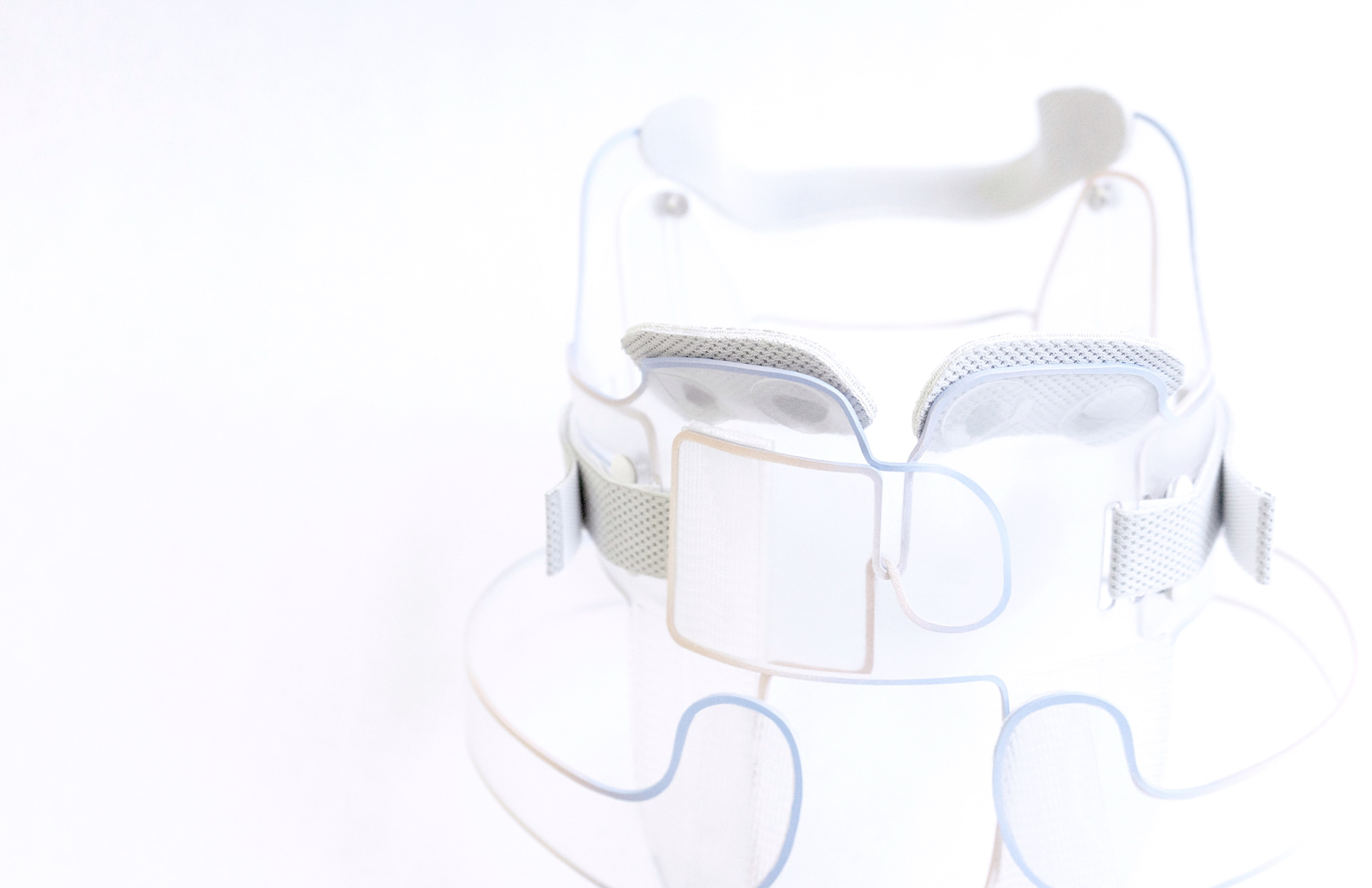 enreco

is inspired by

Scoop Stretcher

, which reduces the chance of undesirable movement of injured areas during transfer of a trauma patient, similarly, splitting the back splint of the cervical collar in half and slide the collar in from both sides of the neck will lower the chance of lifting the patient's head too high up or moving it from side to side.
Narrow 

V-shape Back Splint

 for

Easy Insert

behind the neck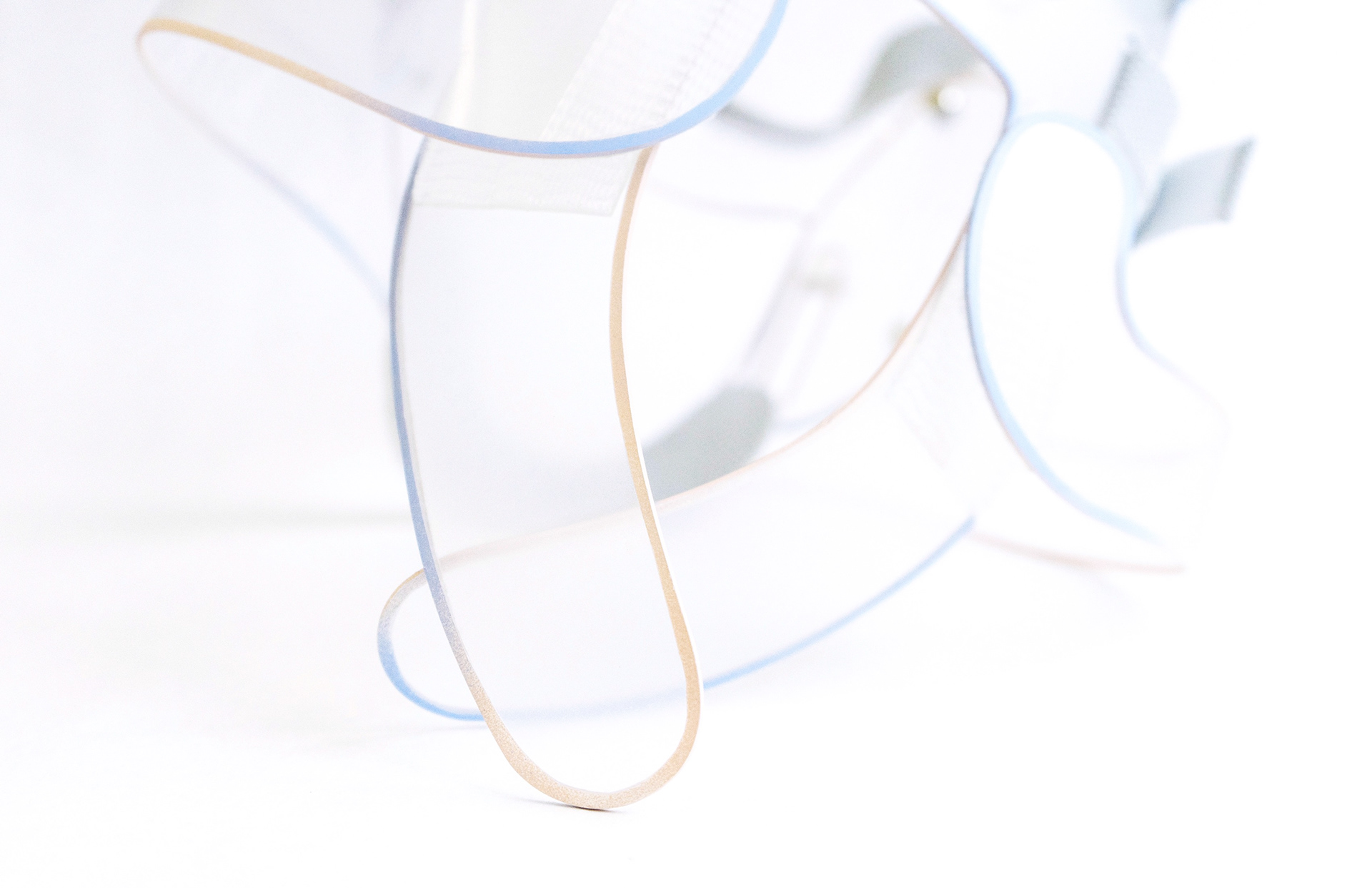 Bar-shape Adjusting Knobs

for More Intuitive

adjustment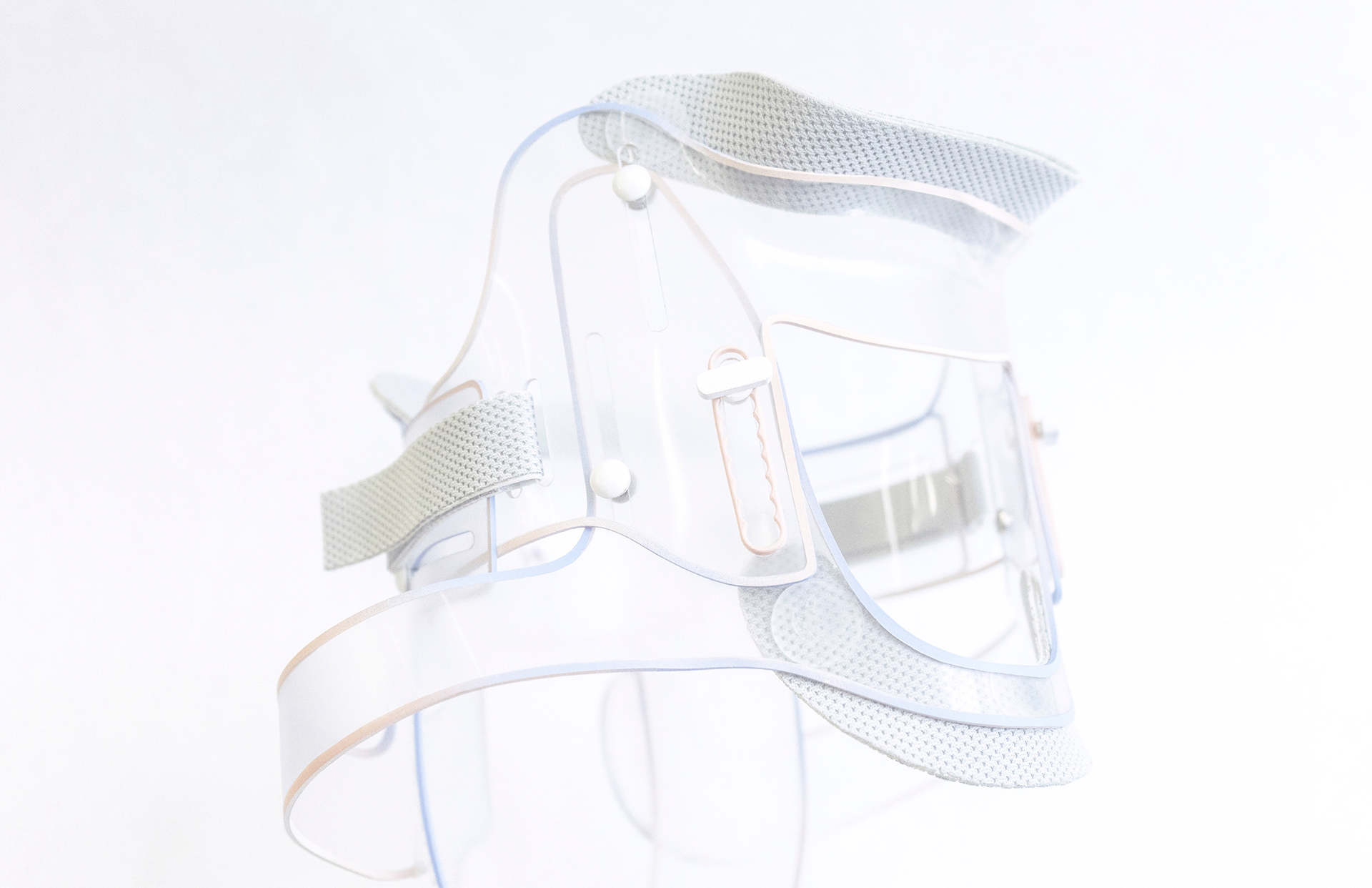 Shoulder Restraint Strips
 to Replace

head blocks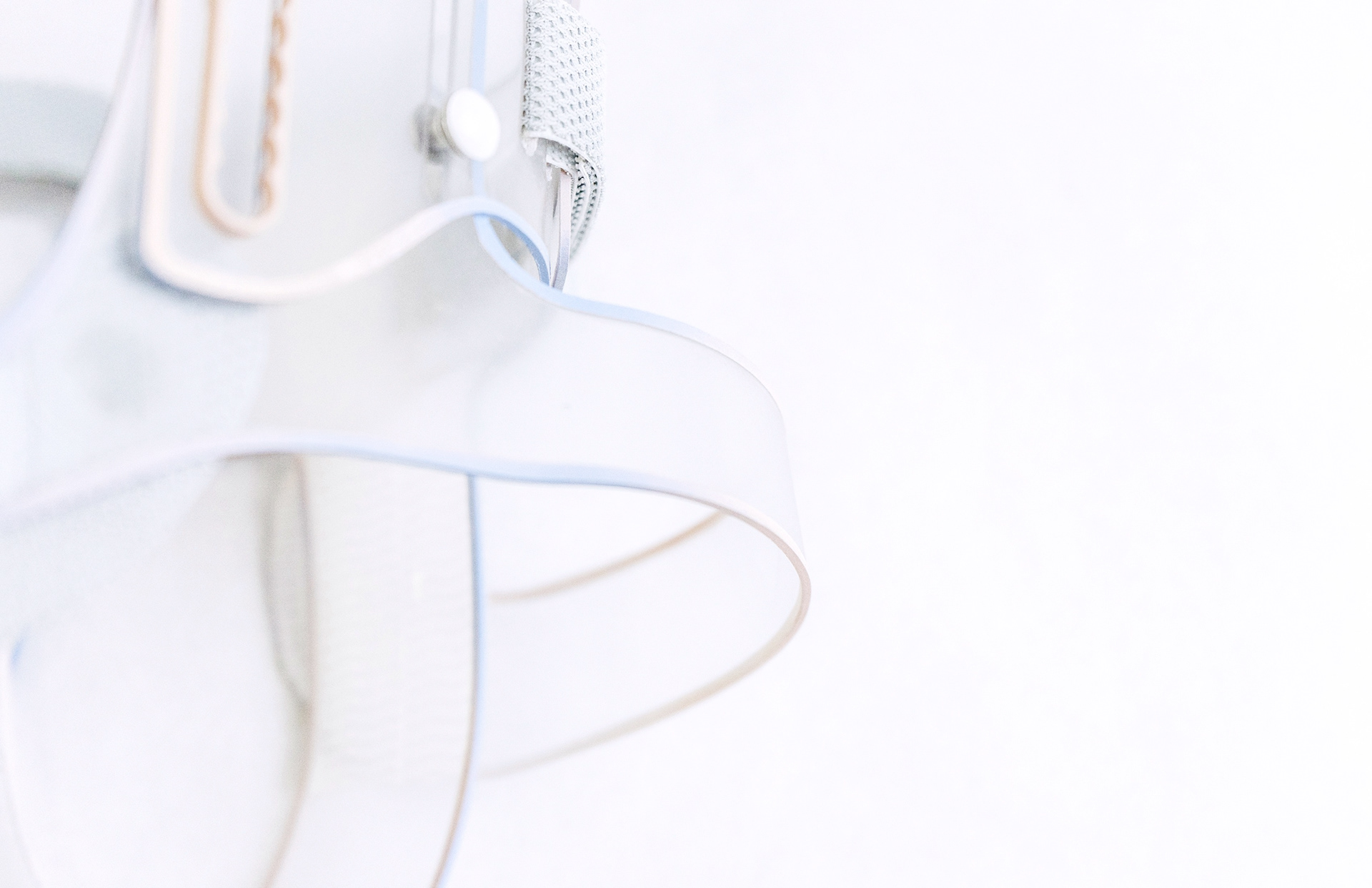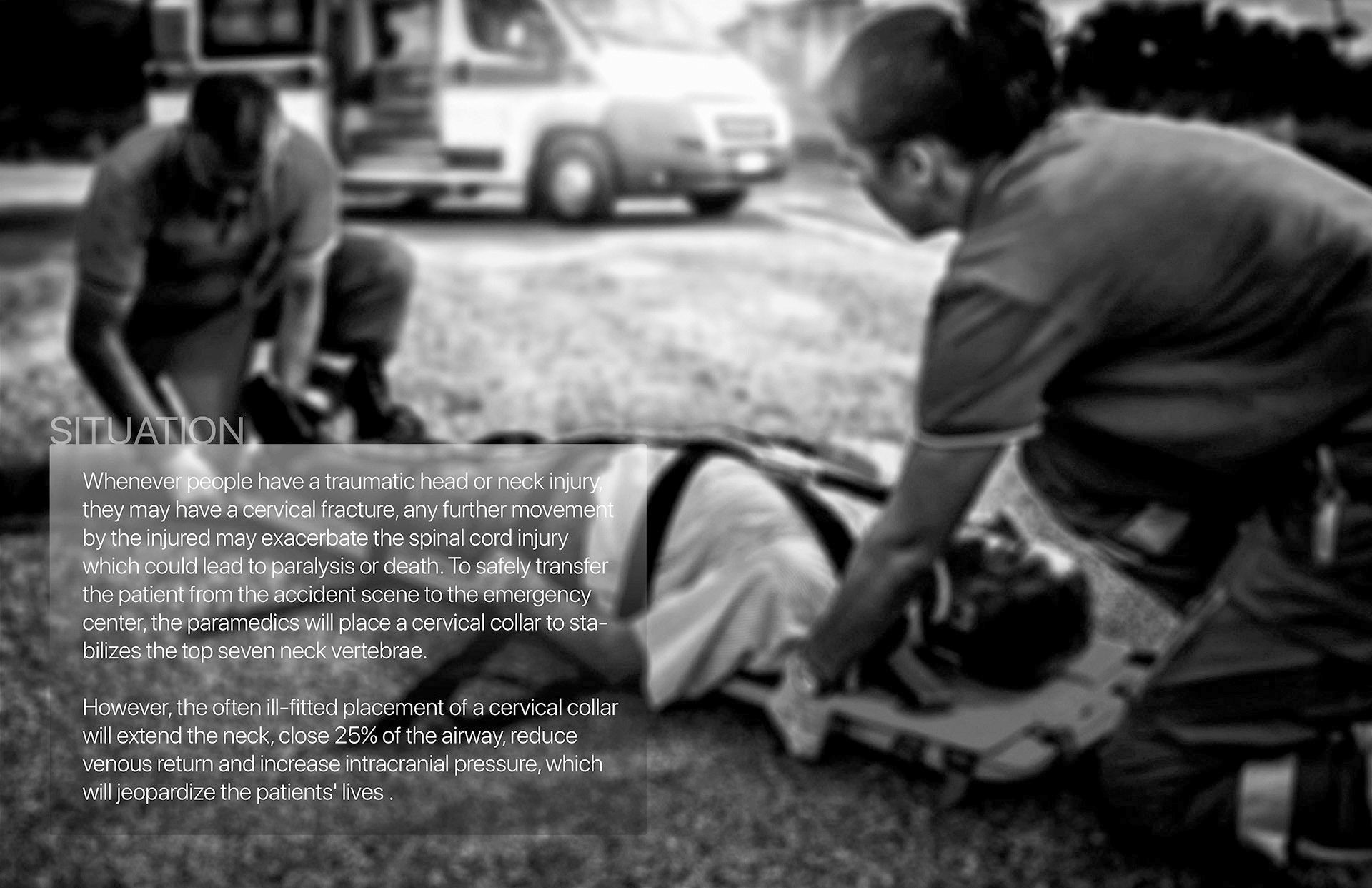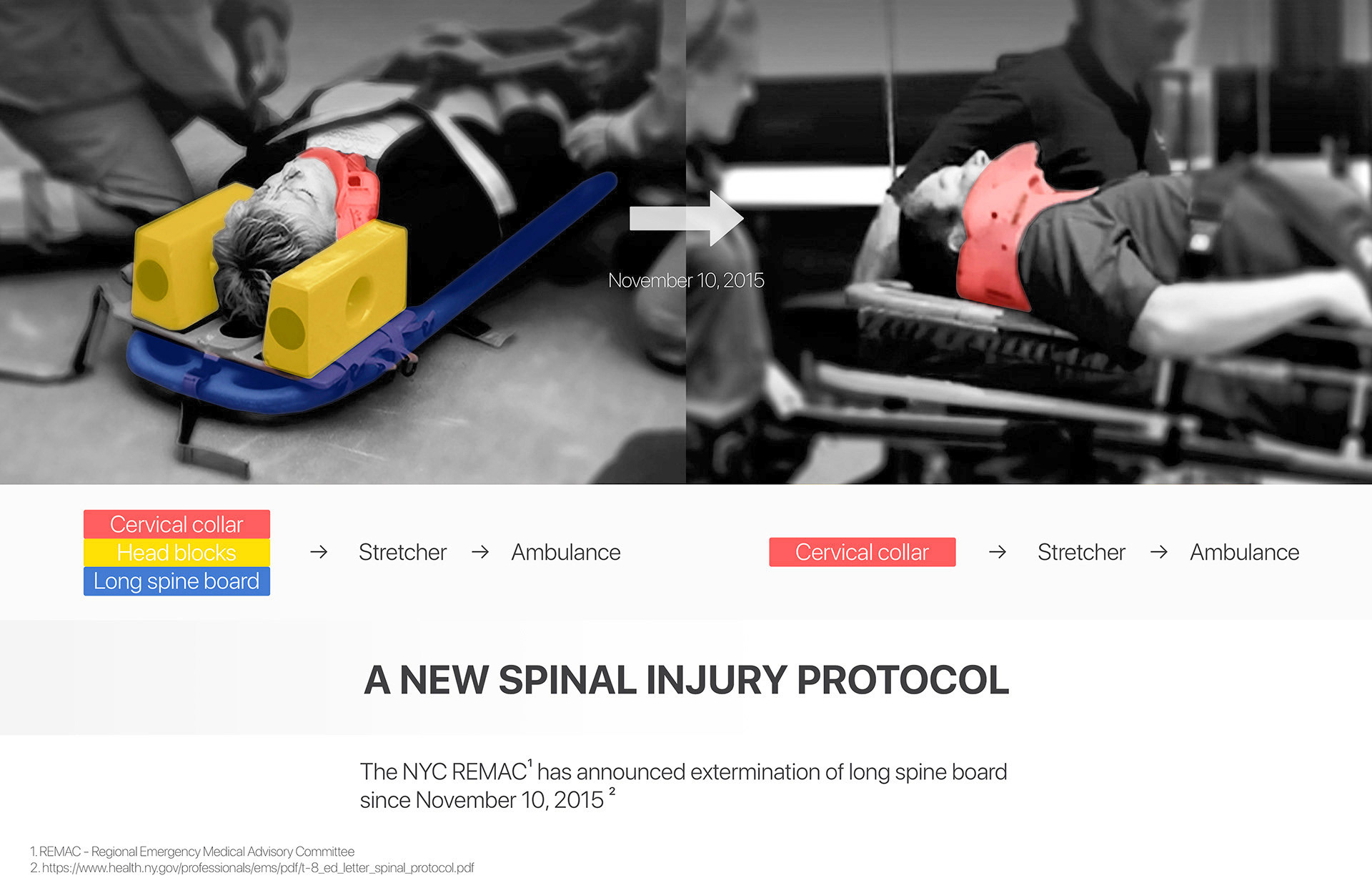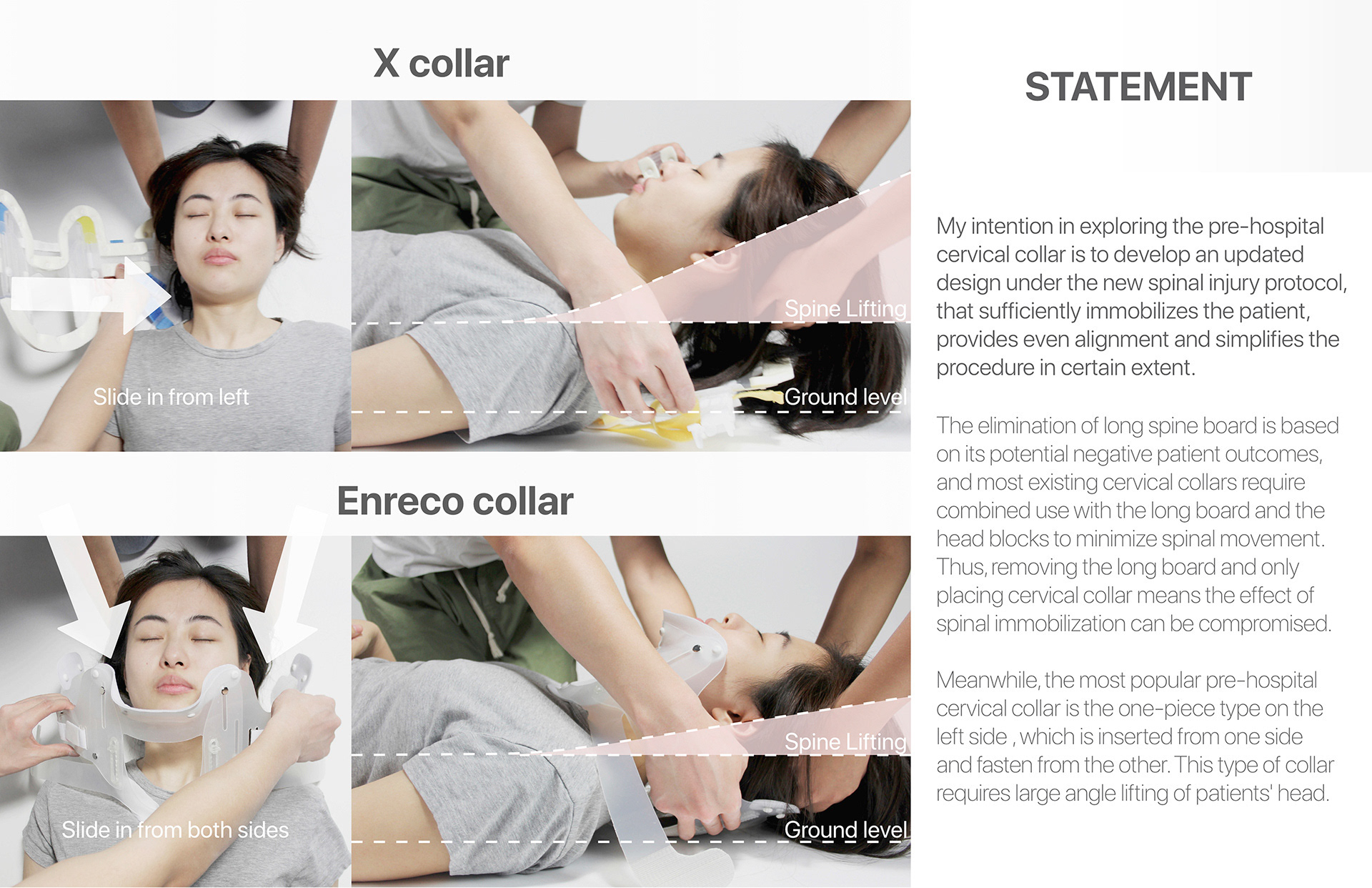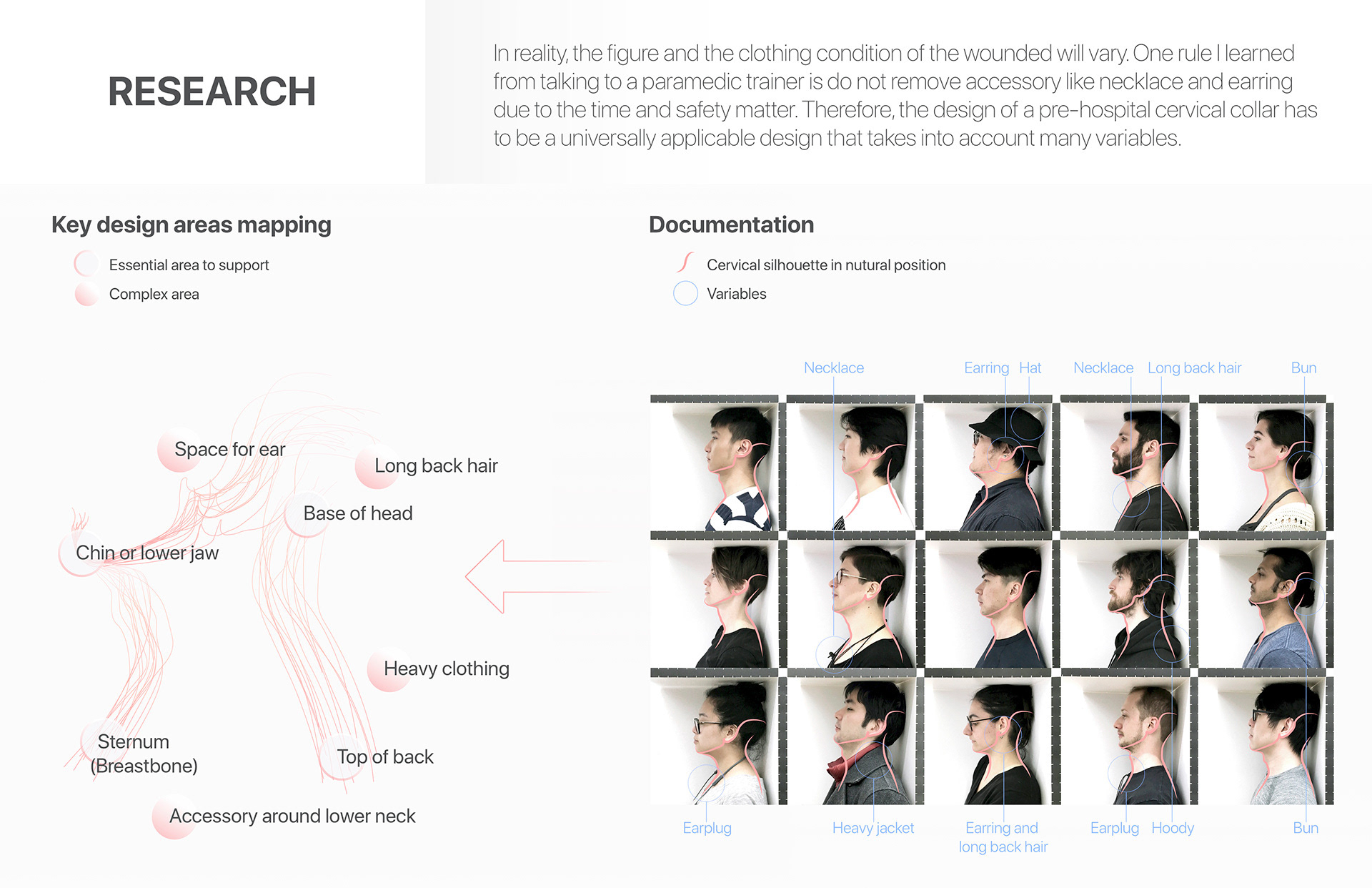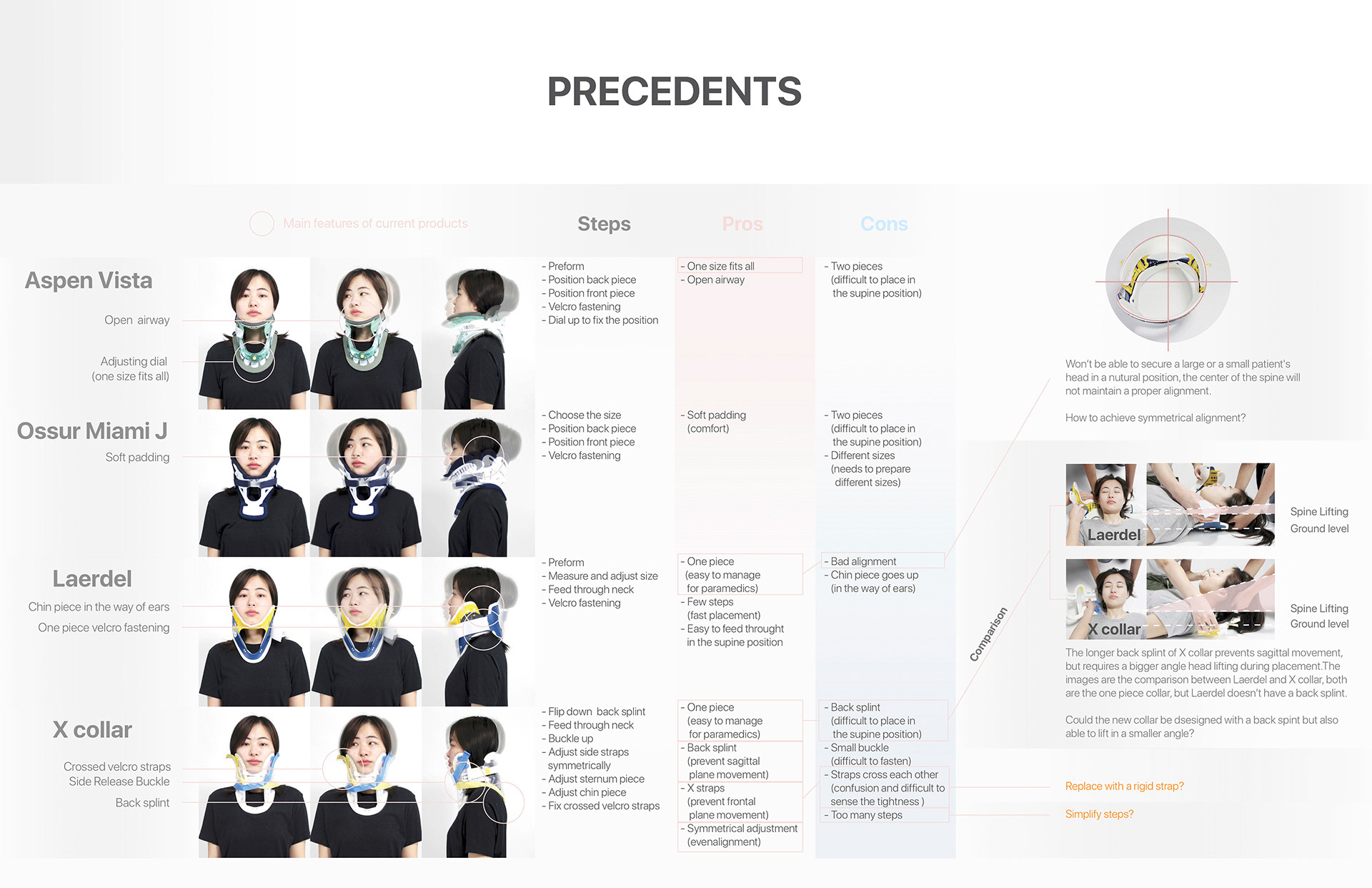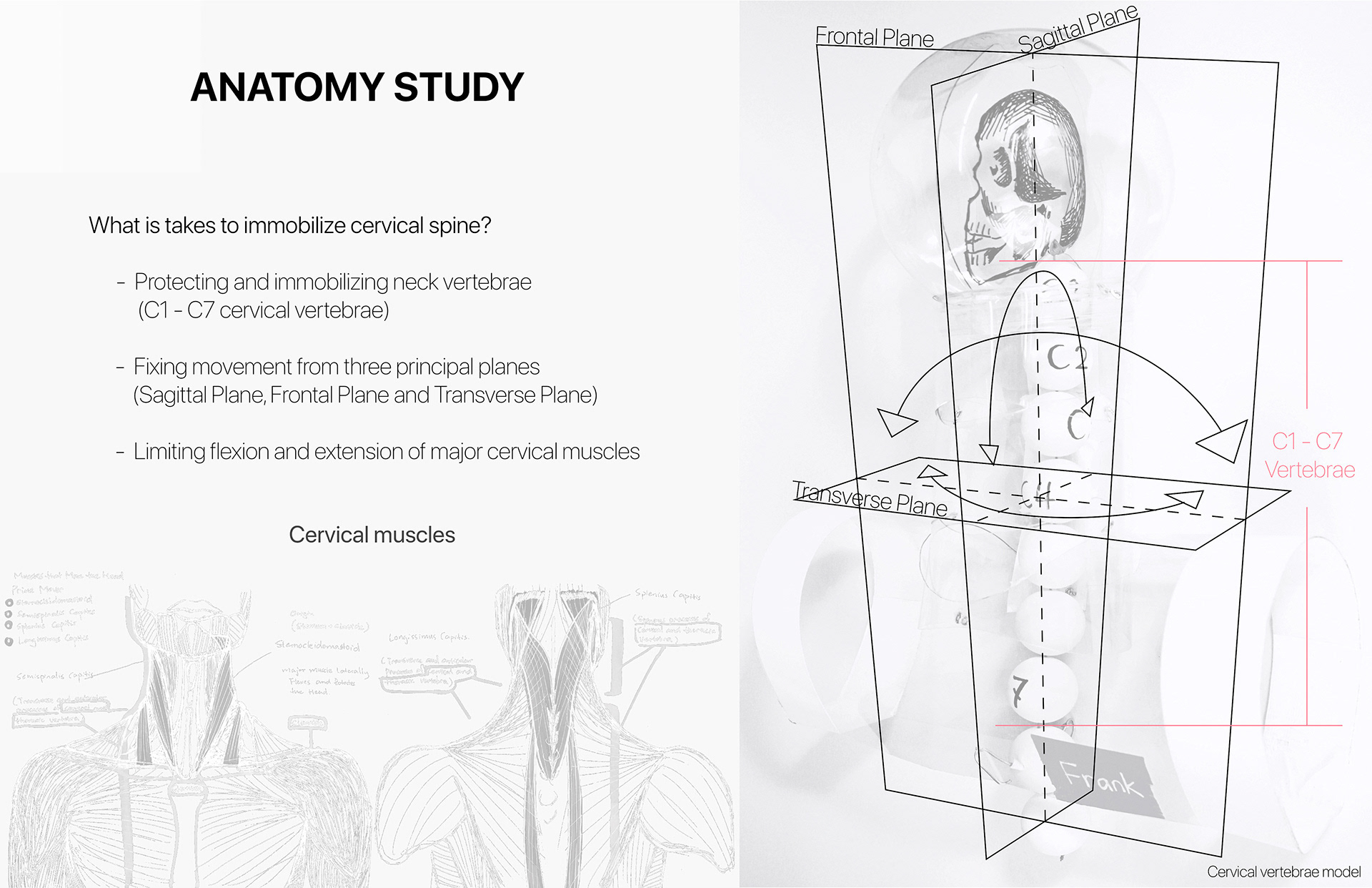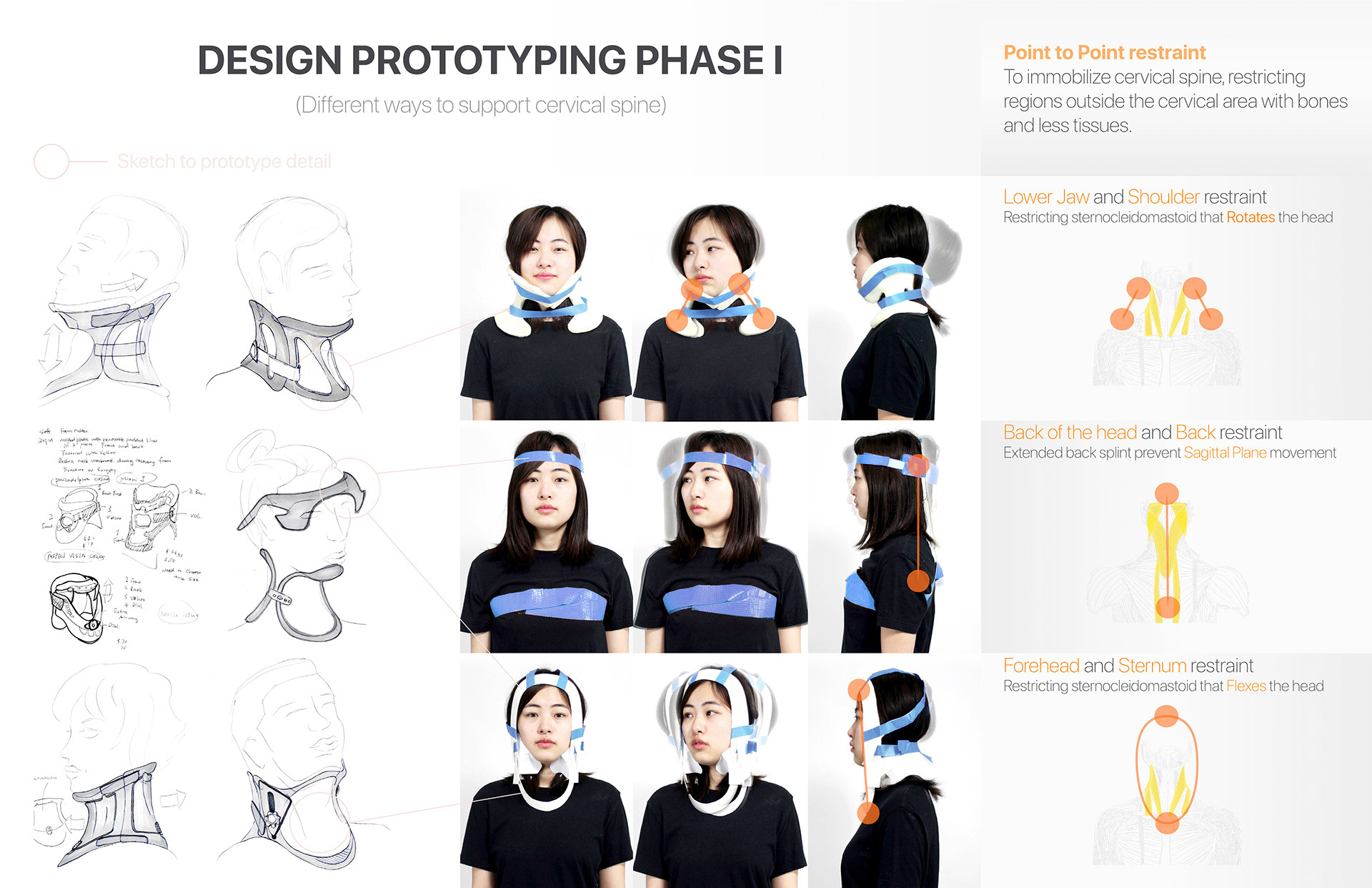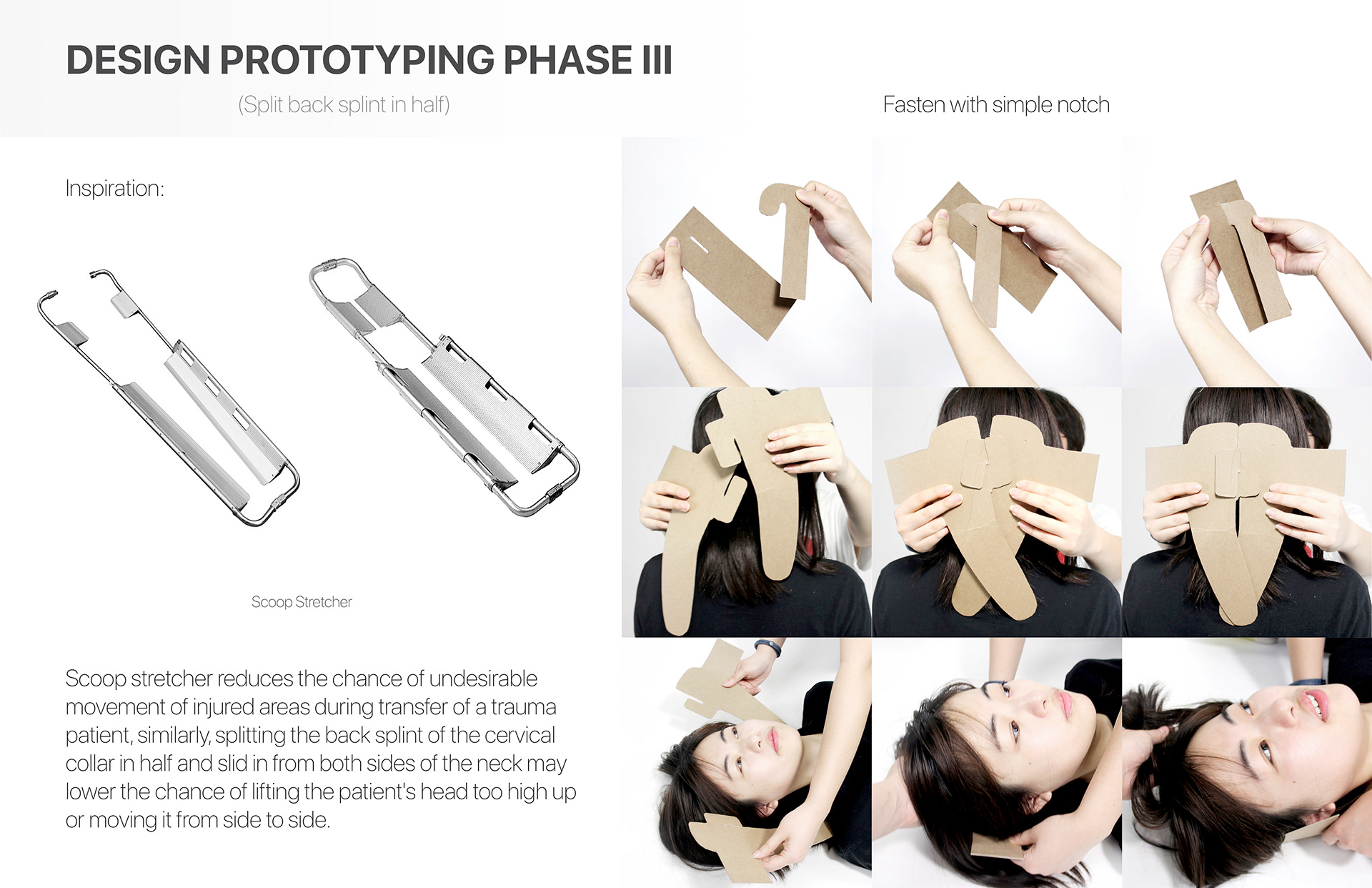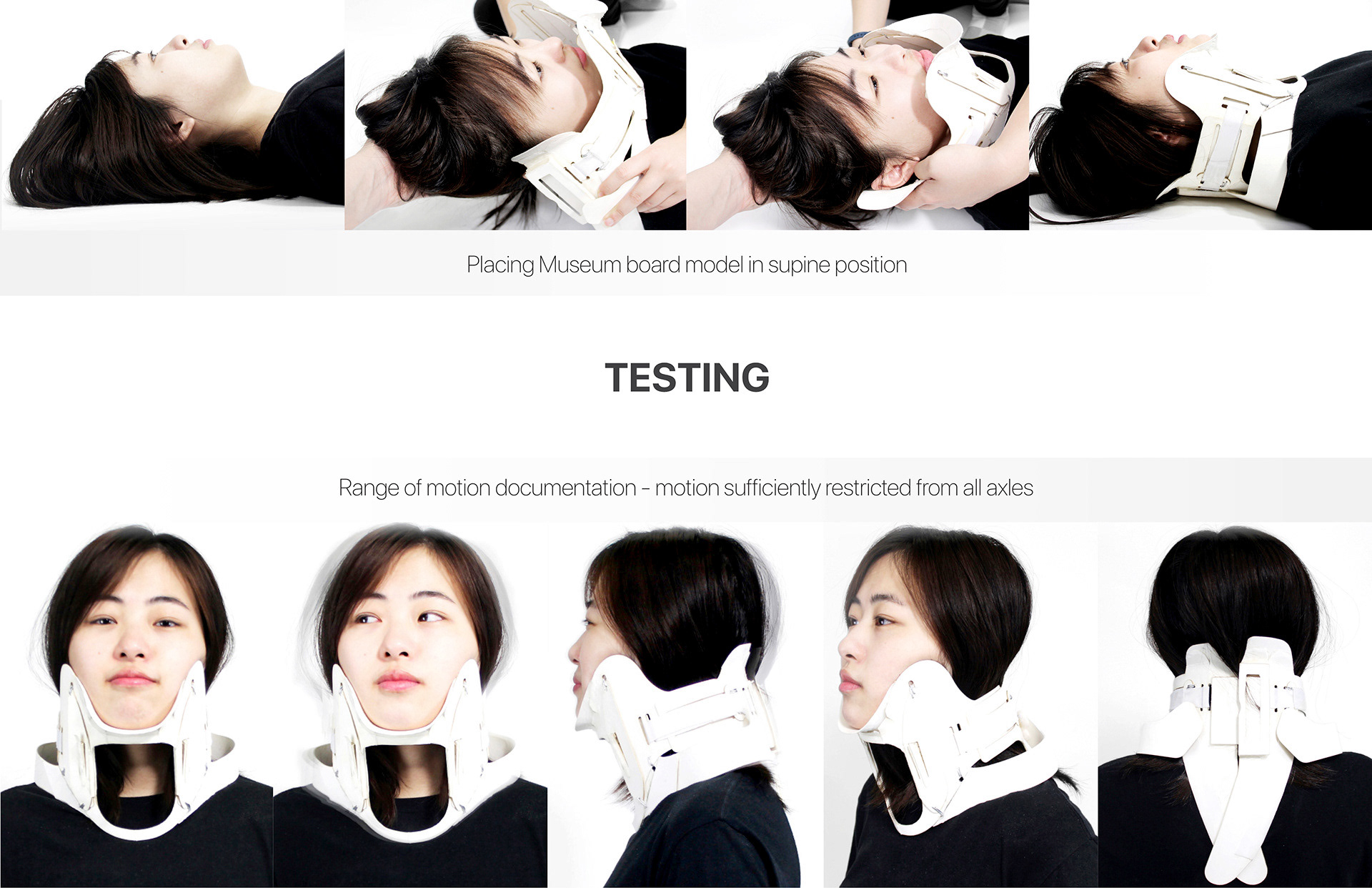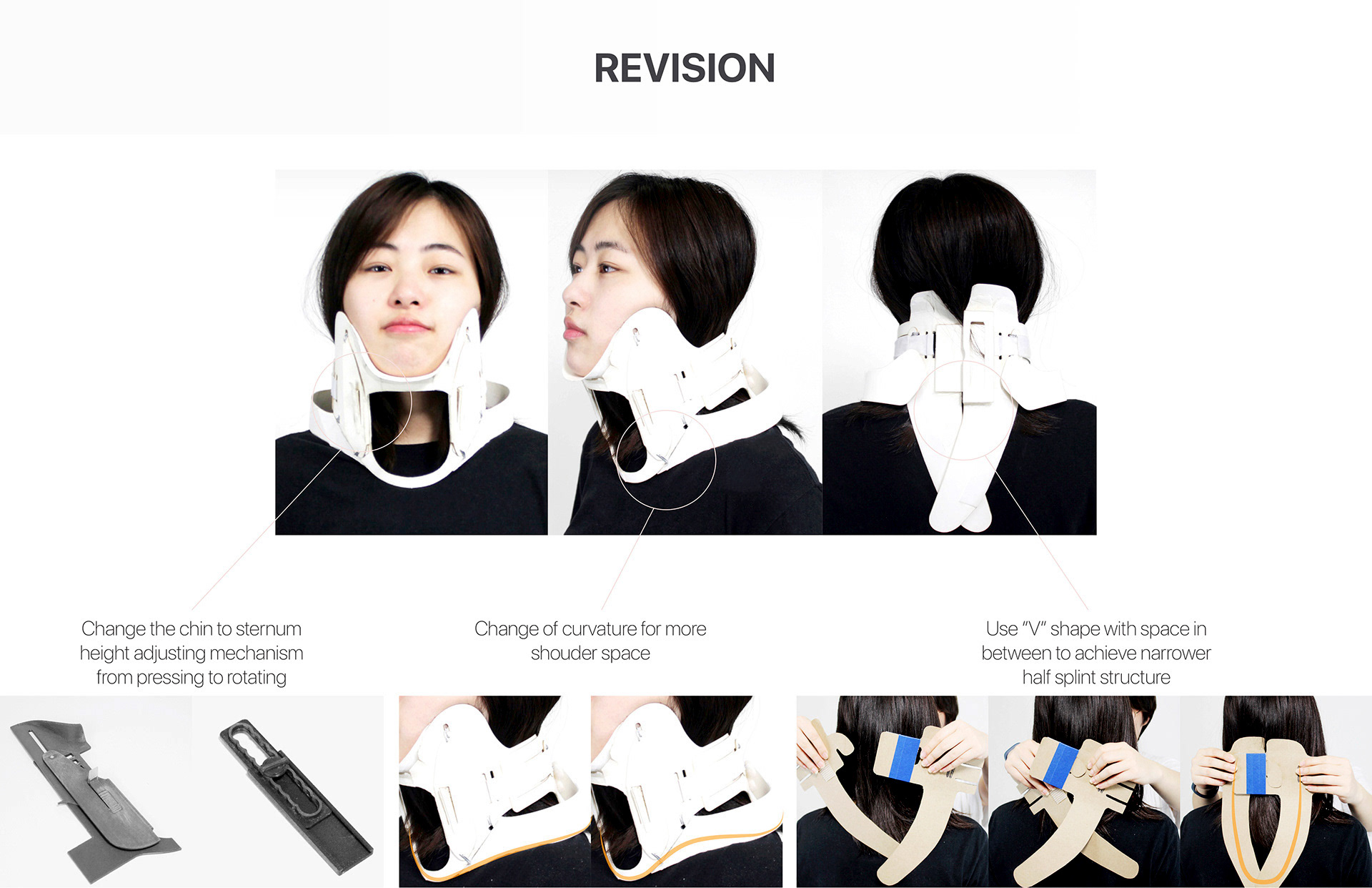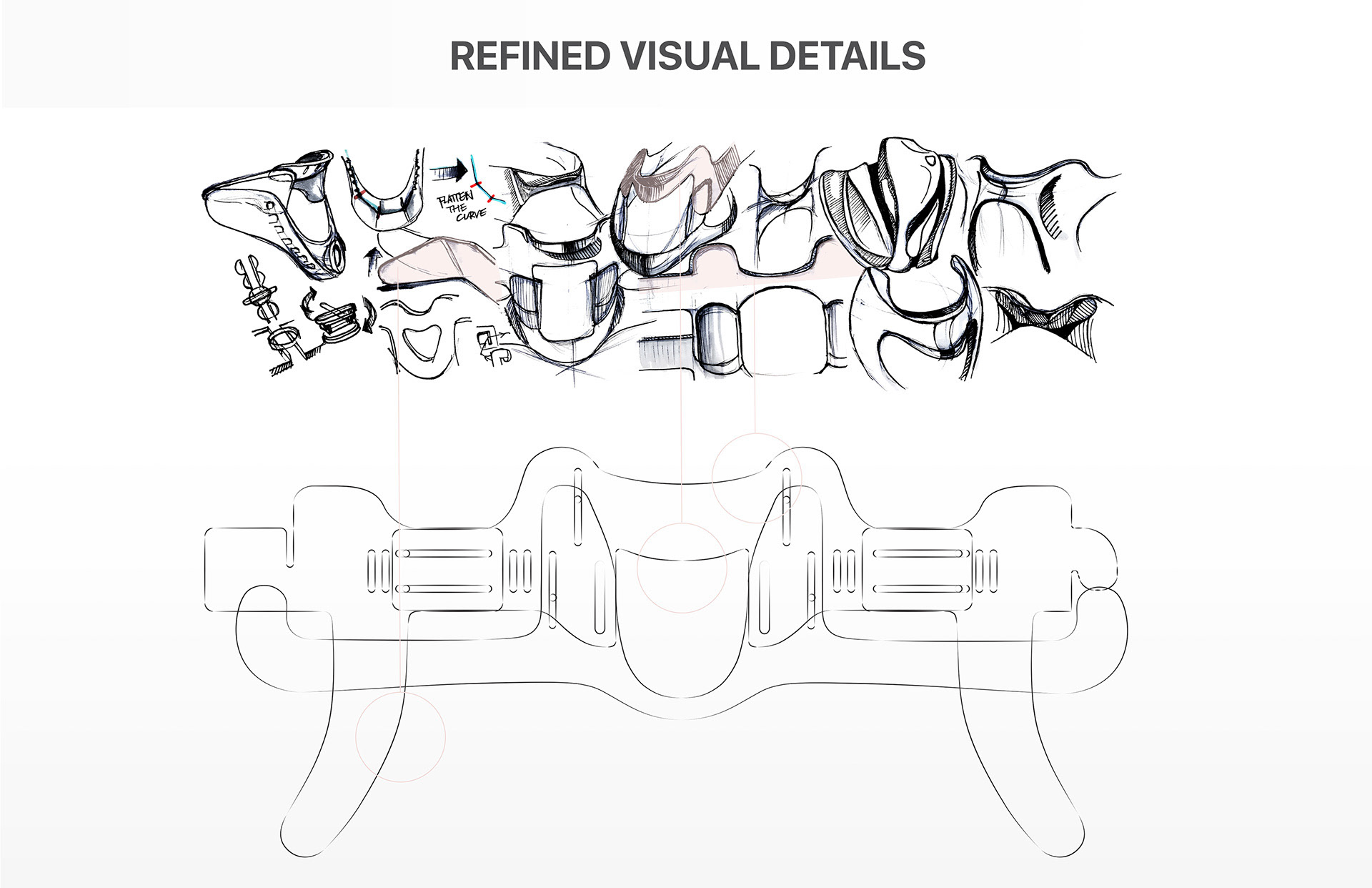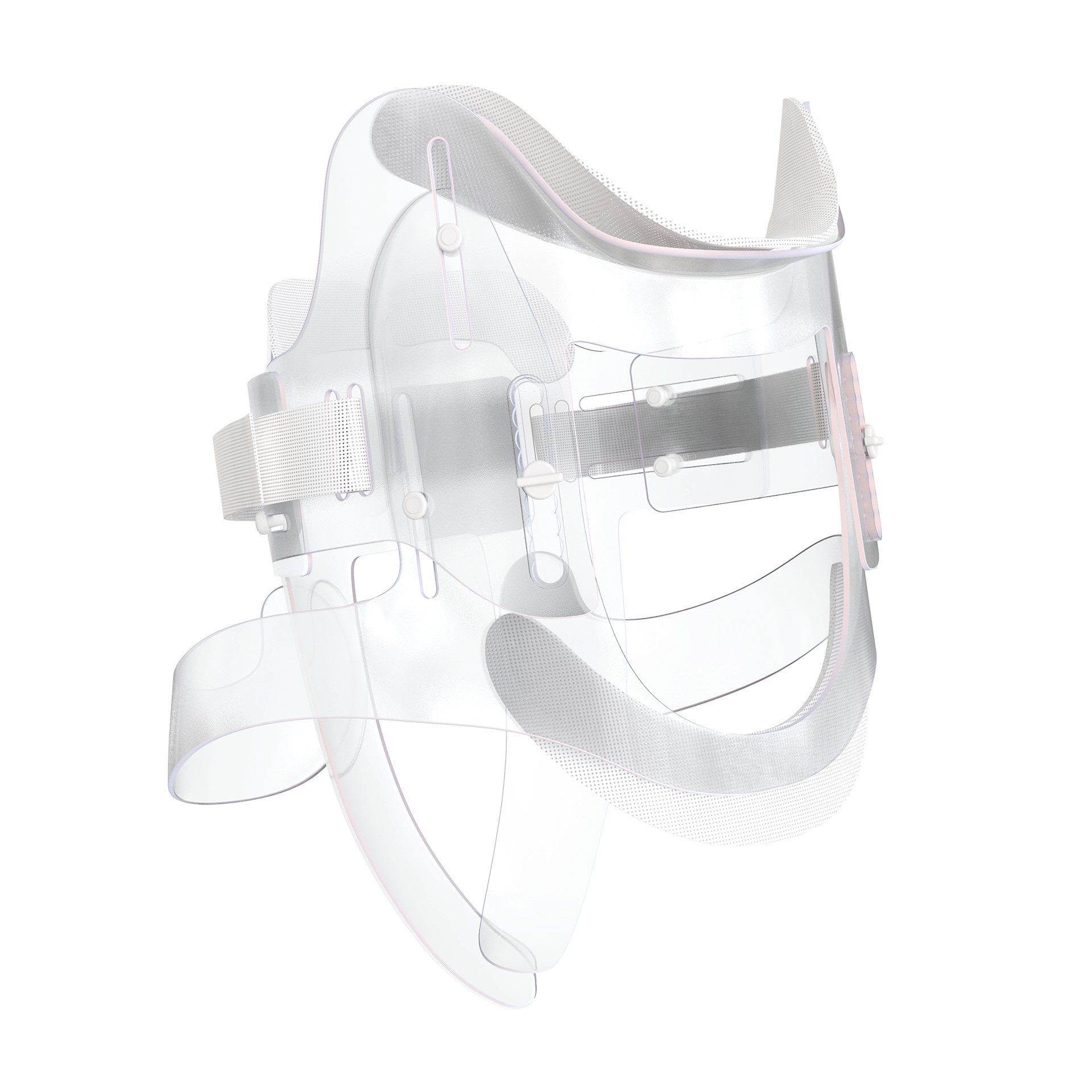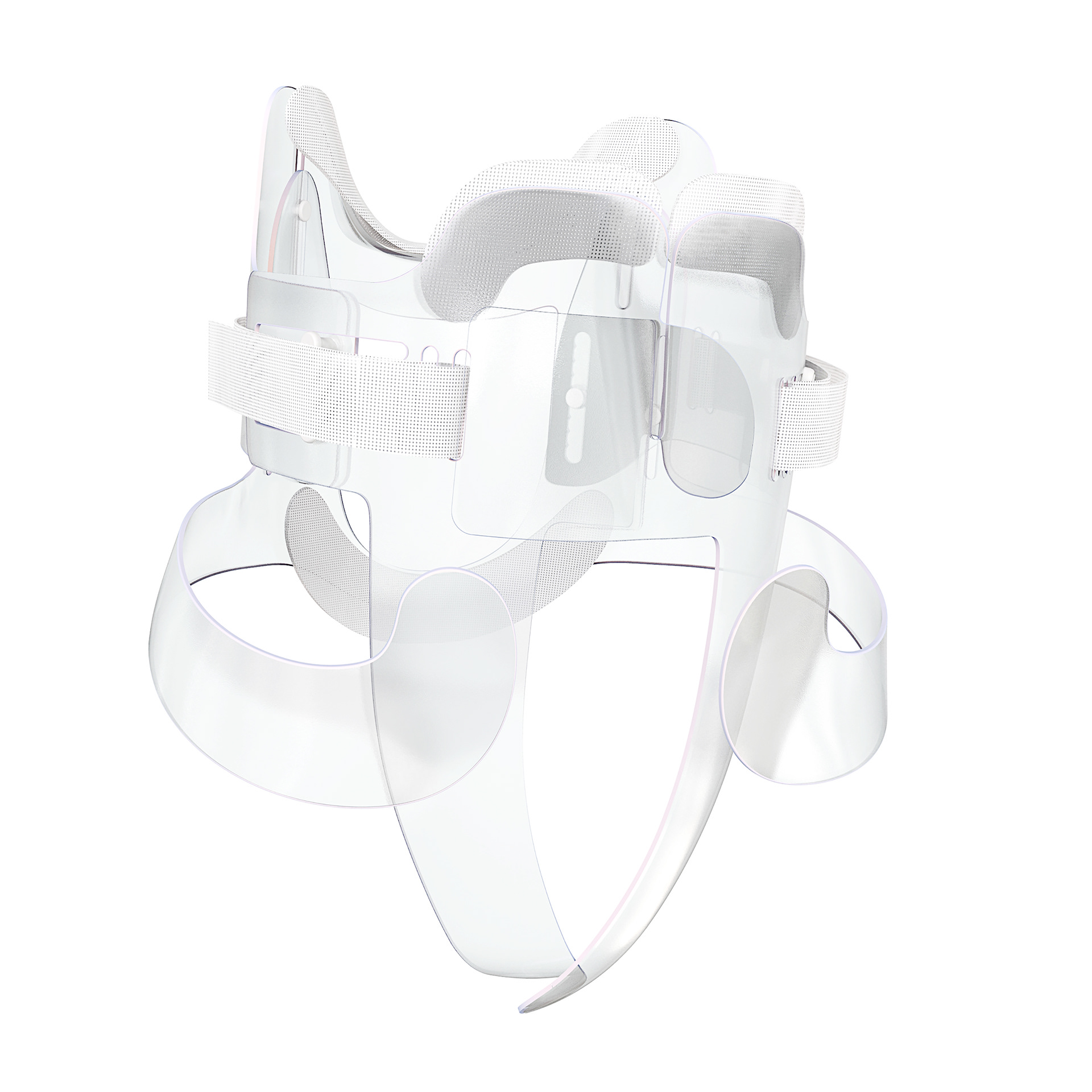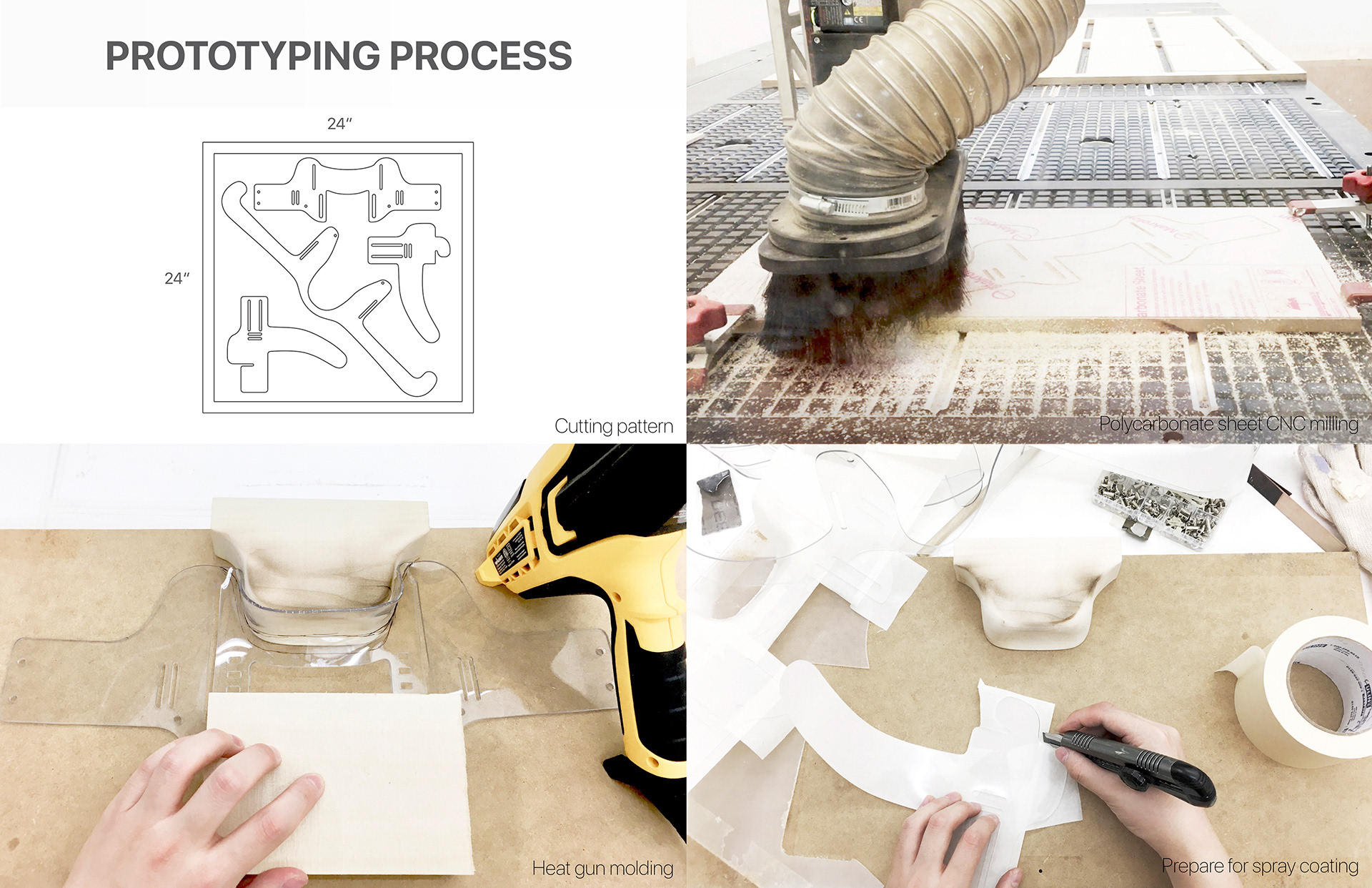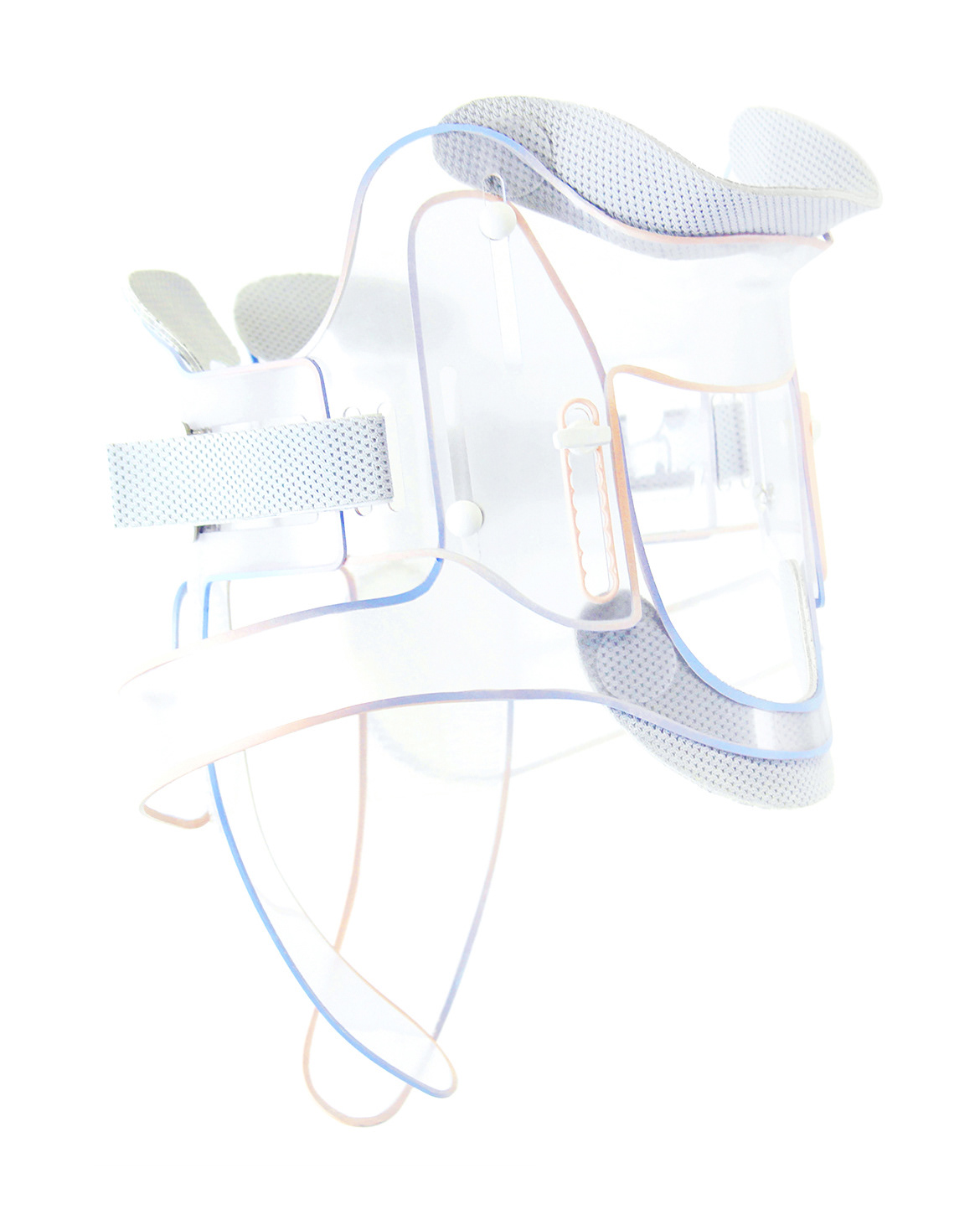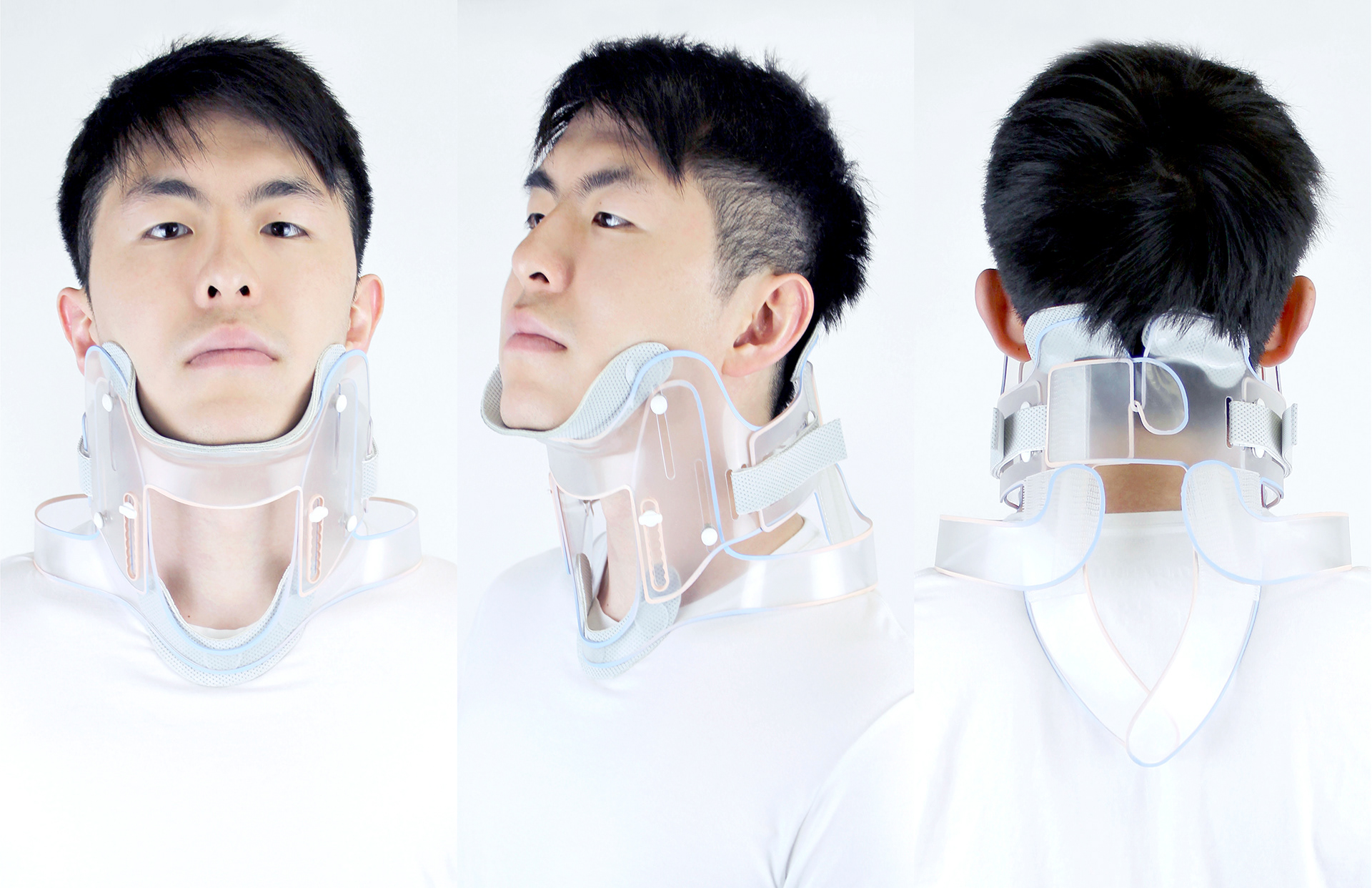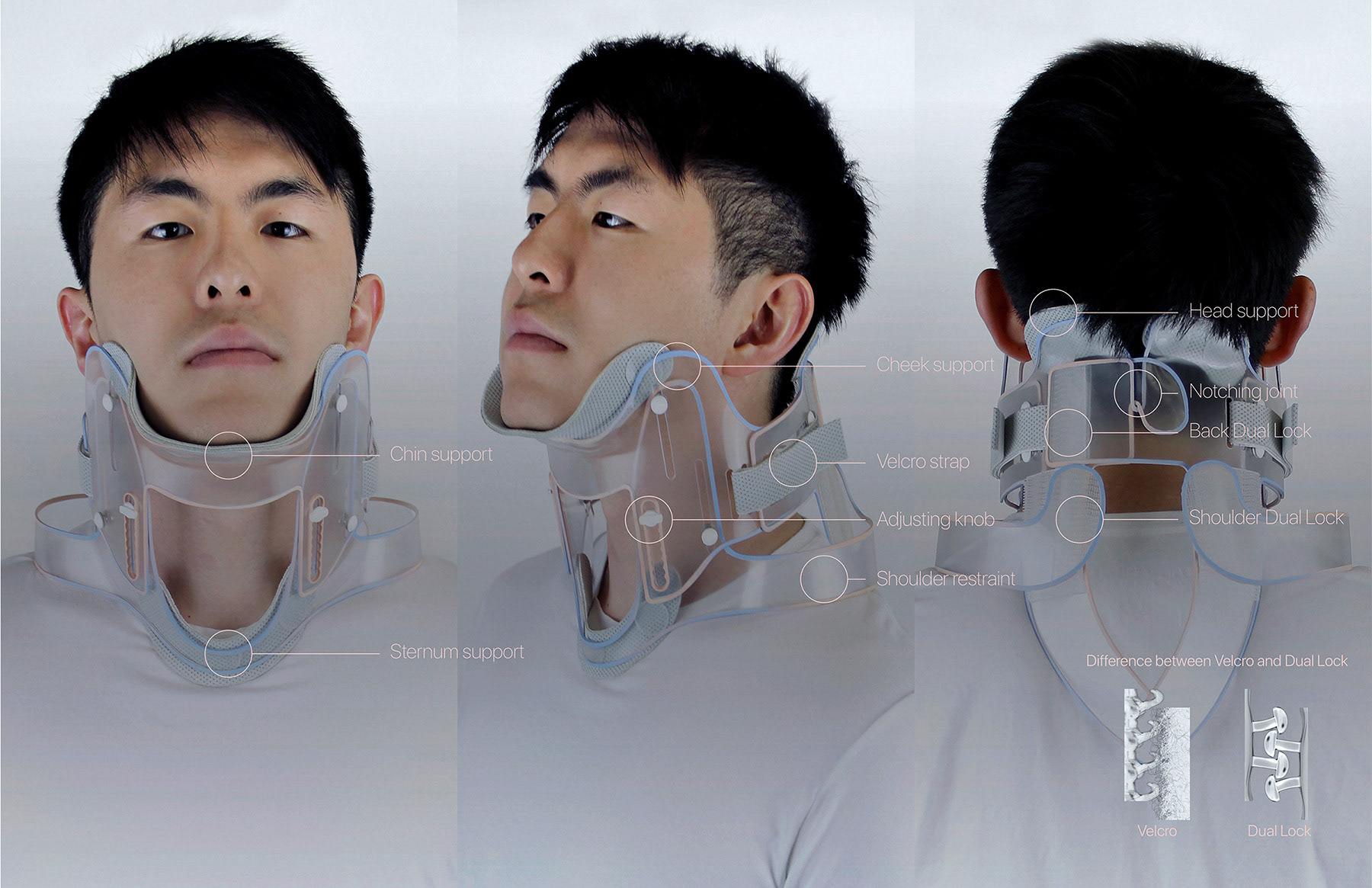 EMT (
Emergency medical technician
)